About Us
We understand that organising your Van insurance can be time consuming and frustrating. At VanInsurance.co.uk, we've done the hard work so that you don't have to. Our panel of over 30 leading UK insurance companies have partnered with us exclusively to save you both time and money while comparing all the best deals in one place.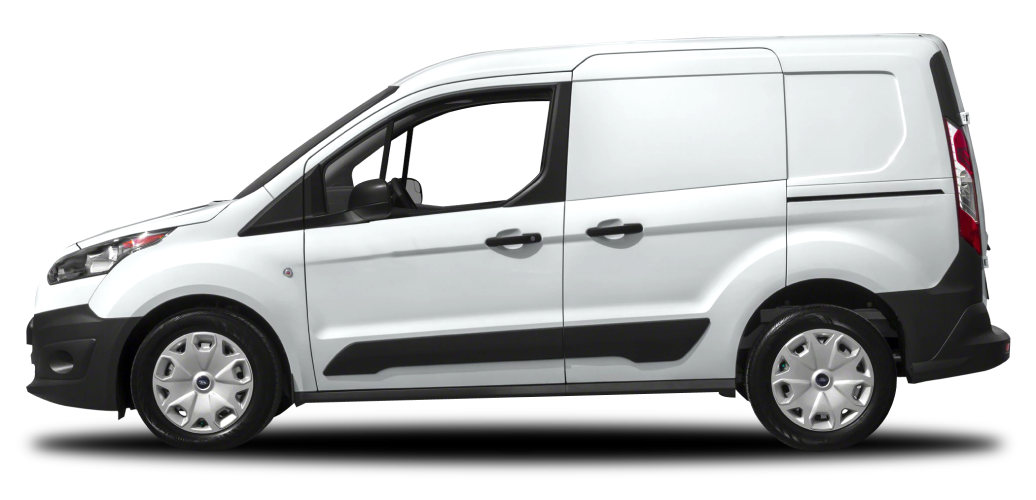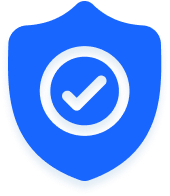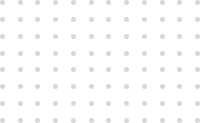 We believe in Innovative Solutions
Here at VanInsurance.co.uk we are more than just a comparison website. We are a forward-thinking company with a strong focus on new and emerging technologies. By fully understanding the behaviour of our users, we've designed a state-of-the-art portal that is smart, intuitive, and simple to use across many different platforms. With this, we aim to deliver an unmatched user experience along with a seamless journey to finding the best Van insurance deals. All at the touch of a button.
How can VanInsurance.co.uk help you?
Competitive Rates
Through our large network of leading insurance brokers, we've forged solid relationships to bring you exclusive deals you won't find elsewhere online.
Online 24/7
Access your saved quotes 24 hours a day through our tailored user portal. Amend or add to your existing quotes, add extras, and compare prices at a time suited to you
Help Centre
Information is key. The more you know about what your buying, the better equipped you are to save money. Our online resources are free and expertly written to answer all your Van insurance questions and help you save money where it really matters.
Tailored Service
Your quote should reflect the demands of your individual business needs. If you cant find the answers you need, we're here on the phone at our UK based call centres.

Trusted panel of leading insurers
Having forged exclusive relationships with some of the UK's top insurers, brokers, and underwriters, we are able to bring you access to deals you wont find elsewhere online. Our panel of insurers is hand-picked and our addition to detail and high standards mean the companies we chose to work with really know what they're doing.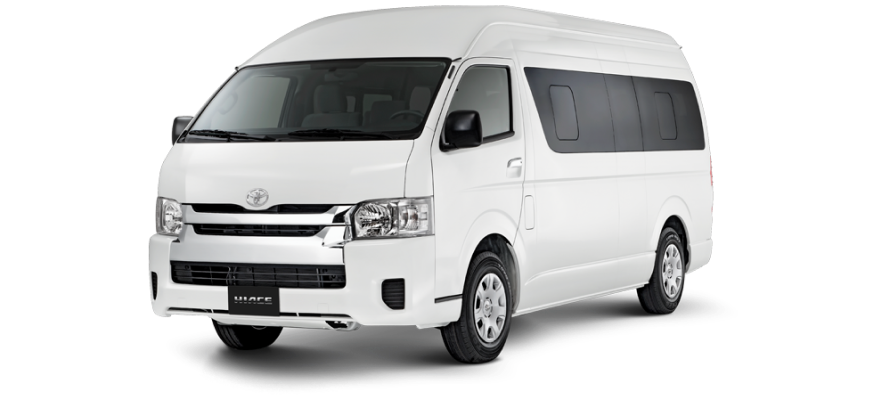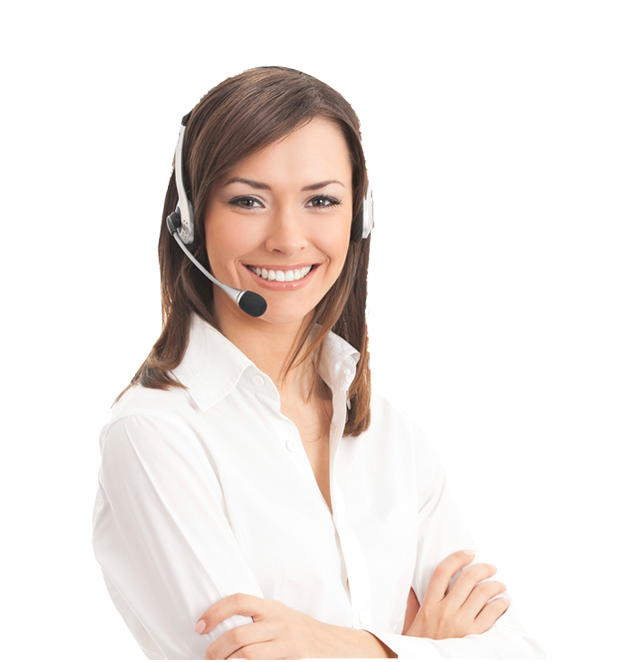 Get answers to the most common FAQ's
Van insurance can be a tricky environment to navigate, especially for those looking for their first quote. Knowing what you need and what to avoid is the first step in getting the best deal. We help guide you through the different aspects of Van insurance and the different levels of cover that are on offer.

Our free and easy to navigate resource centre offers great insight into the most frequently asked questions regarding Van insurance policies and the best ways that you can save money without compromising your level of protection.
You can reach us on the phone too
We're not hiding behind our website and we're here to help. If you cant find the answers you're looking for or have a specialist requirement, our team of expert insurance advisors are here to help. We can even walk you through the quote process over the phone. Whats more, we're based in the UK and so is our call centre. We look forward to hearing from you.