We give you
Van insurance

Back
Compare Young Driver Van Insurance
If you're a younger driver under the age of 25, you may be finding it hard to get a cheap deal on your Van insurance. Shopping around and comparing deals is crucial if you want to save money. Although younger drivers typically experience higher premiums, we'll explain the reasons why and guide you through the steps you can take to help lower your premium.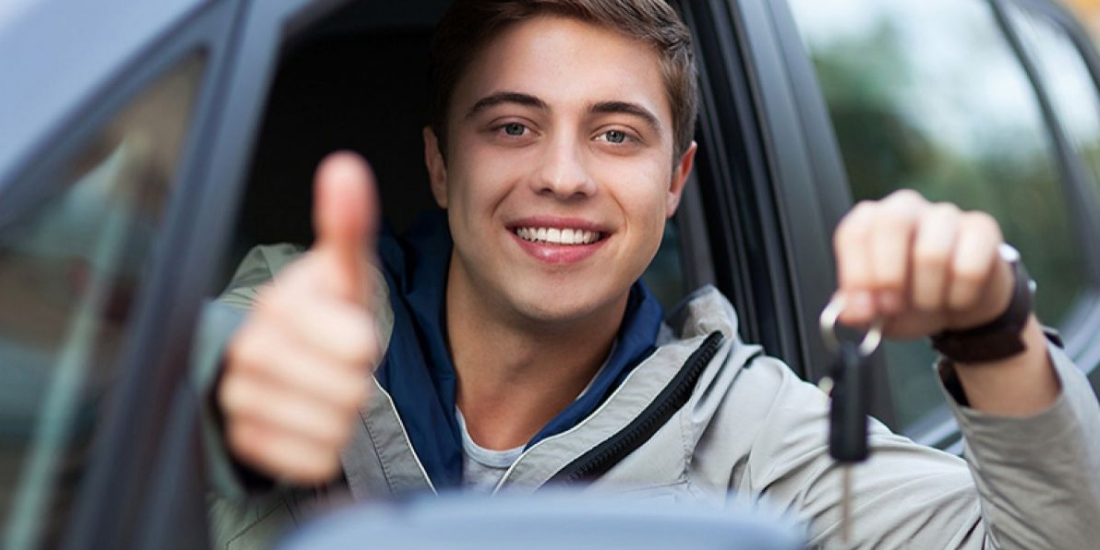 Why do young drivers pay more for insurance?
When calculating insurance premiums, it all boils down to risk. If you present a higher the risk, there's more chance of the insurance company having to pay a claim. Unfortunately, younger drivers fall into one of, if not the most high-risk category when it comes to insurance.

Statistically speaking, 1 in every 4 Van drivers aged between 18 – 24 is involved in an accident during their first 2 years behind the wheel. That represents 23% of all motorists. Since the insurance company will be well aware of these stats, your going to see a rise in your premium as a direct result of your age.

When further understanding why Van insurance for young drivers is so expensive, you'll also need to consider a number of additional factors that play a role in calculating risk, and therefore price. Unfortunately, as a young driver, you'll be penalised heavily if you fall foul of the law or have any previous claims.
What the best level of cover for a young driver?
Drivers of all ages will have access to three main levels of cover when it comes to Van insurance. The type of cover you choose will depend on your individual circumstances and more importantly, your budget.

Depending on what you plan to use the Van for, you should always carefully consider if your insurance policy is adequate in the event you need to make a claim. If you are insuring a Van for business use, you'll want to limit any potential loss of business or financial burdens from having insufficient cover.
How can young drivers save money on their Van insurance?
With the statistics mounting against you, you may be feeling like there's no hope of ever getting a good deal. While there may be many things out of your control, there are some steps you can take to help reduce your premium while ensuring that you build a good history for future renewals.
Drive safely and reduce your future premiums
So, there are a lot of aspects that will influence the price you pay for Van insurance as a young driver, especially during your first couple of years. Mistakes you make now could hider your progress to getting cheaper van insurance in the future. If you take on board some basic safety advice and drive carefully on the roads, you'll be one step closer to a better deal further down the line.
**Remember, get 6 points in your first 24 months of driving means you lose your licence. You'll have to retake your test and you're insurance company is going to weigh in heavy on your premium once you're allowed to drive again. You could lose your job or your income. Drive safe, obey the law, and continue to benefit from cheaper insurance deals.**