We give you
Van insurance

Back
Search the best deals on Pick Up Truck Insurance
Pickup trucks have become increasingly popular in recent years due to the many different uses they present from both business and recreational perspectives. There are several different options when it comes to pick up insurance and comparing deals through our extensive panel of top companies will help you get the right deal at the right price. Here's what you need to know.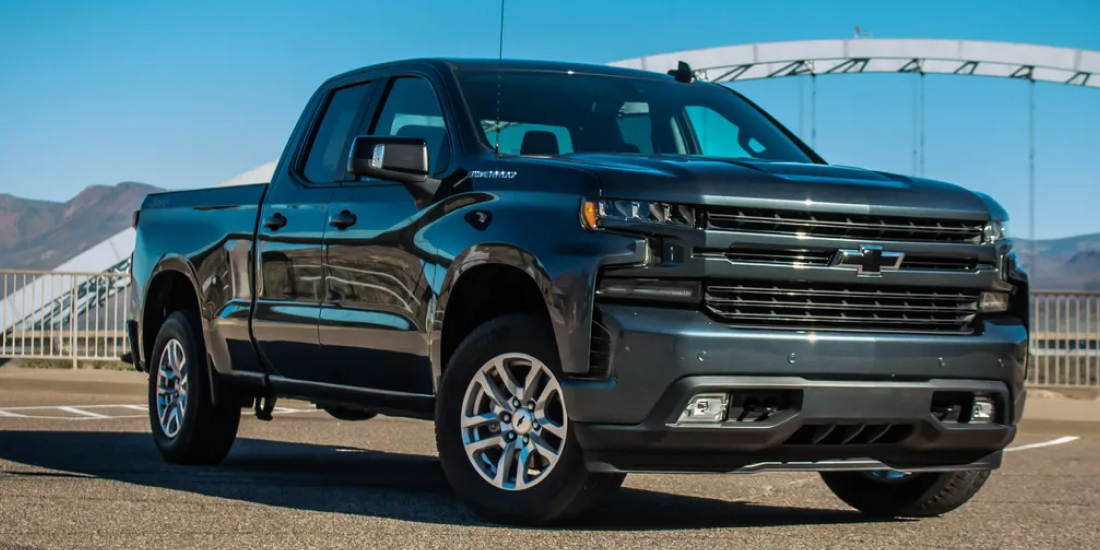 What does Pick-up Truck insurance entail?
Pickup truck insurance is much the same as any other Van insurance in that it's a legal requirement if you want to drive on the roads in the UK. Regardless of if you are using your pickup for work or for pleasure, you'll need a minimum third party only insurance policy to comply with the law.

Depending on how you plan to use your pick-up truck, you'll have a range of different levels of insurance cover to choose from. Typically, the better the cover, the more its likely to cost. For business use, you'll also need to add carriage of own goods, courier, or hire & reward cover to your policy.

Knowing which type of insurance to choose for your pickup will depend on your intended use of the vehicle. When you get quotations from vaninsurance.co.uk, you'll need to specify whether the pick-up is modified, if it has a tipping unit, a refrigerator, a double cab or if you carry hazardous goods.

If you use the van for work, you'll need a commercial policy whereas if the pick-up is purely for personal use, you can opt for a private insurance policy. It's worth noting that with private Van insurance, you won't be covered for commuting. If you use your pickup truck to get to and from work, you'll need commercial Van insurance.
What type Pick-up insurance do I need?
There are many insurance options available when arranging cover for a pickup truck. What you intend to use the vehicle for will determine which type of insurance you need and what level of cover is best suited. Its important to remember that failing to declare the correct use of the vehicle to your insurance company could void any claim you may need to make and could potentially make getting insurance in more difficult in the future.
Whats the cost of pickup insurance?
Pickup insurance prices vary depending on your individual circumstances, the pickup van you drive and what you use it for on a daily basis. Bigger pickup trucks with more powerful engines are certainly going to cost you more to insure as is one that's been modified in any way.

Your driving record will also factor heavily in the cost of your premium. If you have points on your licence for committing any driving offences as well as any claims that you've made, these are going to push your premium higher.

Getting cheap pickup insurance is certainly possible when looking in the right places. We've teamed up exclusively with some of the UK's top insurance companies to bring you the very best deals and money saving offers that you wont find elsewhere online.