We give you
Van insurance

Back
Compare Cheap Private Van Insurance
A private Van insurance policy will cover you for any purpose related to social and leisure use. If you use your Van to go on holiday, take trips to the beach or for hobbies such as mountain biking or surfing, then you can arrange cover under a standard private use policy. Private Van insurance rules are strict. You cannot use the vehicle for any commercial or business related activities. Private cover tends to be a lot lower in cost than business insurance as the risk is reduced and the Van tends to be on the road less. You'll need to carefully take note of any restrictions that your insurance company impose on your Private policy. For instance, in most cases, commuting to and from a place of business WONT be covered on a private policy. If you use your Van for commuting, you'll need commercial cover. If you're unsure about which policy you need, you should seek professional advice. Taking out the wrong policy could mean you're not covered in the event you have an accident or fall victim to theft, not to mention you could be personally liable for any injury or death caused to a third party. To help further get to grips with different types of insurance, we've prepared a handy guide on different Van insurance classes of use.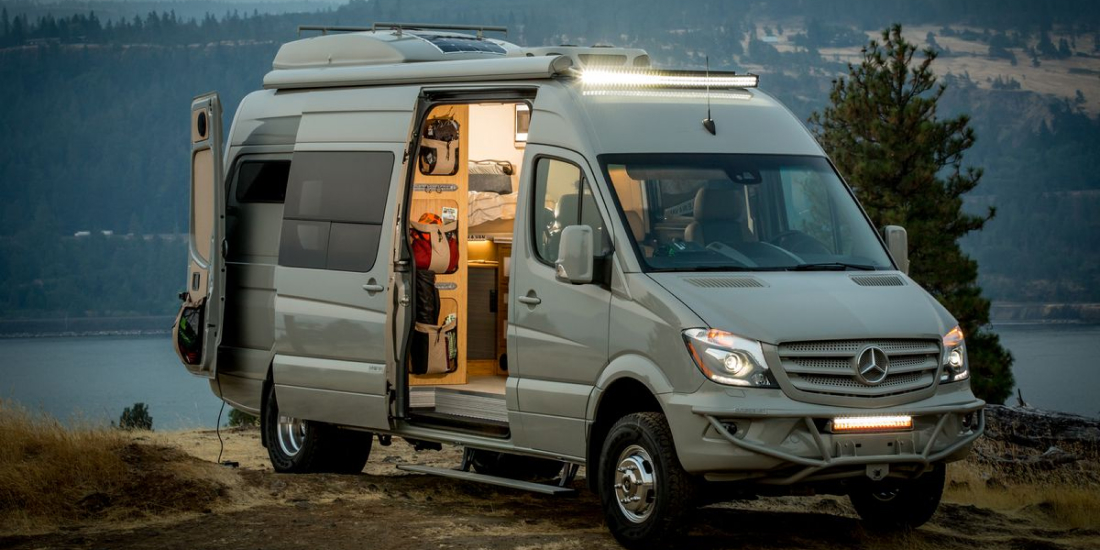 Are there different levels of Private Van insurance?
Yes. As with most motor insurance policies, you'll get a choice of 3 different levels of cover to choose from. Depending on how you use your Van socially, you can either opt for more or less cover to suit your specific circumstance and budget. For social, domestic and pleasure (excluding committing), you'll have the following options when arranging your Van insurance:
Who's allowed to drive a Van for private use?
As long as you have a valid UK drivers' licence with CatB, you'll be allowed to drive any Van that weighs under 3.5 tonnes and has 9 seats or less (including the drivers). Good news is, if you want to drive a hobby Van for private use, you won't need to sit an extra test.

For Vans that weigh more than 3.5 tonnes and up to 7.5 tonnes, you will need to sit an extra test to obtain a Cat C1 grade licence. Anything heavier than 7.5 tonnes is classed as a heavy goods vehicle (HGV) and again, you'll need a separate test and licence to drive one of those.
Why compare Private Van insurance?
To get the most out of your social, domestic & pleasure Van insurance and to make sure you're not paying more than you should, you'll want to compare providers and the different deals that are on offer.

Vaninsurance.co.uk not only helps you quickly compare over 30 top providers but also offers you exclusive access to deals you won't find elsewhere online. When you add this to our extensive help section and guides on how to get cheaper insurance, you won't need to look anywhere else.

Get started today with vaninsurance.co.uk