We give you
Van insurance

Back
How can I reduce the cost of my Van insurance?
Van insurance can get expensive but it's necessary in order to protect you and your livelihood. Comparing deals and shopping around is a proven strategy and the natural first step to saving money on your Van insurance. But what else can be done to help lower the cost? We're often asked for advice on how to save money on Van insurance, so we've put this helpful guide together to explain how.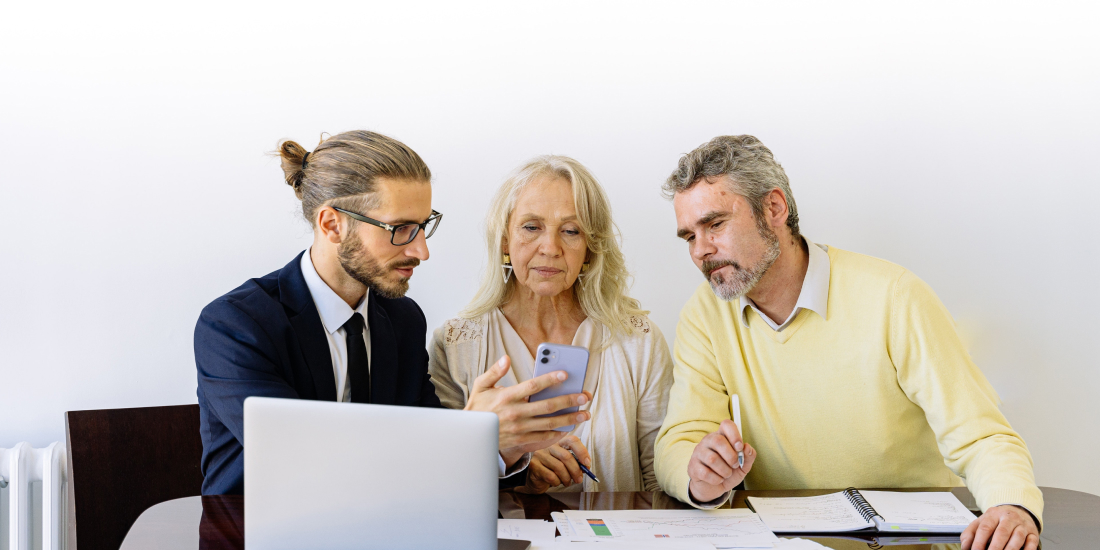 How to lower the cost of Van insurance the right way
First things first, lets discuss honesty when it comes to dealing with insurance companies and the serious implications that providing false, inaccurate, or misleading information could have. As tempting as it may be to omit certain information about your job, your driving history, or your Van to help lower the cost of your insurance, it's a big no no.

If you provide false personal information or neglect to tell your insurance company about convictions, claims, what you do for a living or any modifications to your Van, this will have serious consequences. You may find yourself in the situation whereby your insurance is invalidated with refusal to pay claims to both yourself or a third party. The Legal ramifications from this, especially the part about third parties could land you in a lot of trouble both financially and with the law.

There are many ways you can help to reduce the cost of Van insurance; however, dishonesty isn't one of them. Be accurate, be honest and be confident that your properly protected should the worst happen.
Think before you claim
Where you're at fault and cause damage to your Van, including accident damage, you should consider paying for repairs yourself, rather than making a claim to the insurance company. If the damage is minimal, paying for repairs yourself can often be more cost effective in the long run and keep your NCB intact.
Consider NCB protection
Most insurance companies will offer you the chance to protect your no claims bonus, for an added cost of course. In the event you need to make a claim, you wont lose the NCB you have built up over the years. You will, however, still need to declare the claim come renewal time.
Be Careful
Driving carefully and watching out for other road users is the best and easiest way to avoid insurance premium increases. Limiting your chances of causing an accident by abiding by the UK road laws will help keep your premiums down. Staying the right side of the speed limit will avoid penalty points which damage your driving record for up to 4 years.