We give you
Van insurance

Back
Get a better deal on your Tipper Van insurance
Tipper Vans are specialist vehicles which tend to fall under a separate insurance category. Due to their increased size and nature, tipper van insurance costs can sometimes be significantly higher than that of a standard van. Getting the right cover at the best price is made possible when comparing quotes with vaninsurance.co.uk.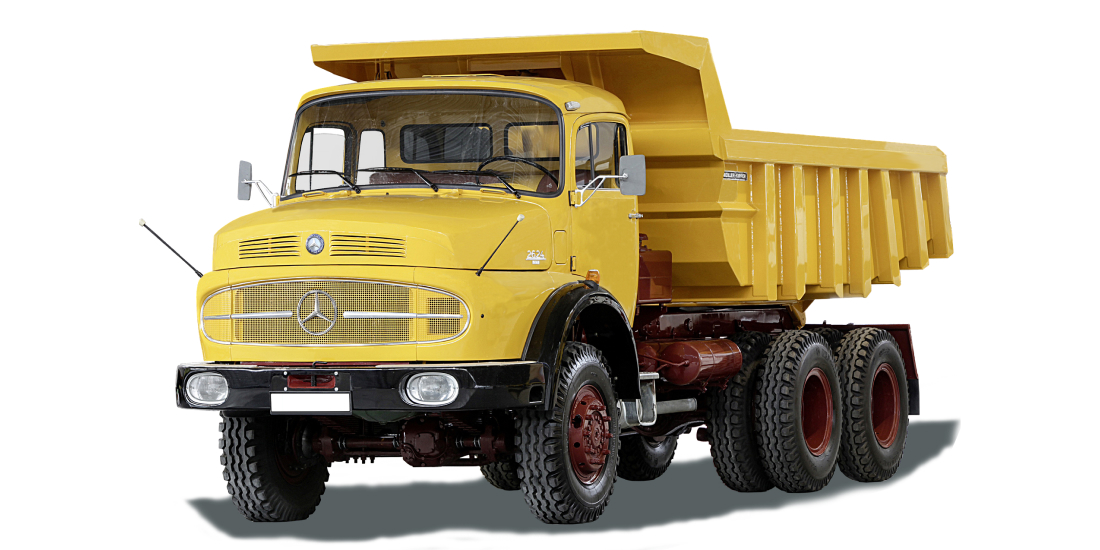 What is a tipper Van?
Usually found on building sites, tipper Vans tend to be bigger, more powerful, and more versatile than a standard transport van. The defining characteristic on a tipper truck is its ability to carry large amounts of lose material such as sand, rubble and hardcore with the added functionality of being able quickly "tip" its contents at the required destination.
Is Tipper Van insurance different to normal Van insurance?
In short, yes. For starters, due to its size and nature, a tipper truck is likely to be significantly more expensive to buy than a small delivery Van. From an insurance perspective, this is going to put your tipper into a higher insurance group. Secondly, since there is no way to secure your load, the added risk of theft or damage will only further add to the price you pay for cover.

Since the intended use of a tipper Van is very different to that of a delivery driver, the overall risks are increased. Its therefore necessary to have a higher level of cover to protect you against any unforeseen circumstances. You will need a very specific policy that outlines the how and when your tipper is used along with the frequency of use and where its stored when not in use. You'll also need public liability insurance in case the load you're carrying damages something or someone while in transit.
What cover do you need for a tipper Van?
We'll assume that your tipper Van is being used for work purposes, so first off, you're going to need a commercial policy when arranging tipper insurance. Commercial Van insurance will cover you for the extra risk involved with carrying or transporting tools, materials and plant equipment and ensures you're covered in the event of loss, damage, or theft.
Specify the intended use
You'll firstly need to carefully consider the intended use of the tipper. Depending on what your transporting, you'll need either carriage of own goods or carriage of goods for hire & reward (or both). Your insurance company will be able to guide you through any complexities arising from your intended use of your tipper truck.
Chose your cover level
There are 3 main levels of cover for you to choose from, each with its own set of pros and cons. It's worth noting that due to the nature of tipper trucks and their contents, some insurance companies may only offer a fully comprehensive policy.
Consider extra cover
Depending on the insurance company and level of cover you choose, you may need to consider some extra cover options to ensure you have the correct level of protection for your business. Check your policy carefully to see what you are, and what you are not covered for. Seek extra cover if needed.
Can I save money on tipper Van insurance?
There are many ways to save money on your Van insurance, but the easiest and quickest way is to shop around and compare quotes with vaninsurance.co.uk. You'll get access to our exclusive panel of specialist companies with deals you won't find elsewhere. Get the right deal at the right price and compare quotes now.