We give you
Van insurance

Back
Van Insurance for the Self Employed
Becoming self employed is a big step and the start up costs can initially seem a little overwhelming. Since you will be using your Van for business purposes, you'll need to make sure you have commercial cover. With vaninsuruance.co.uk, we'll guide you through the process of finding a cheap deal on your Self Employed Van insurance policy.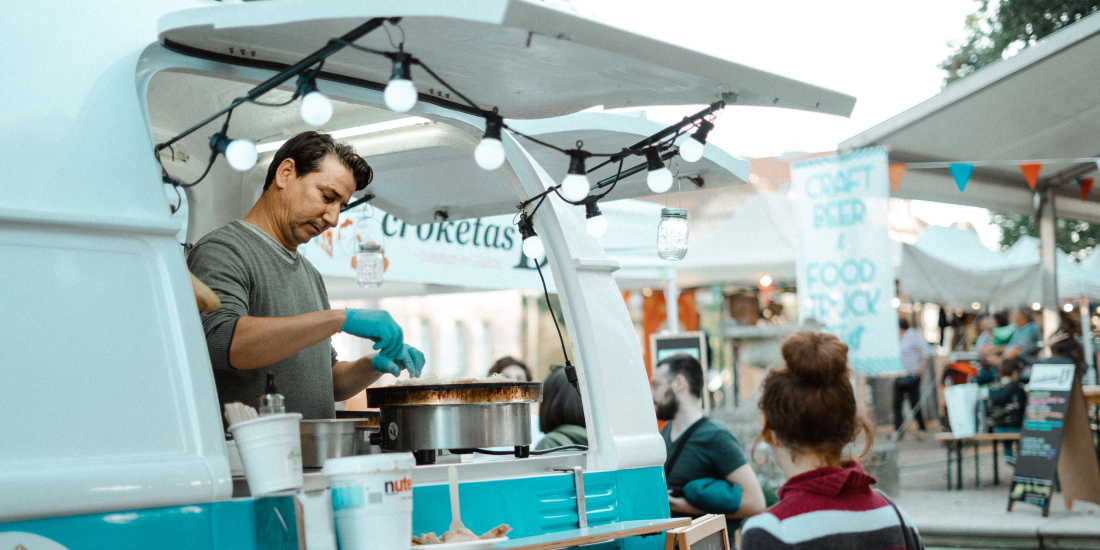 Who needs self employed Van insurance?
If you're self employed and require the use of a Van to go about your business, you need to make sure you have the correct commercial cover. The first step will be to determine what type of business you will be conducting so that you can insure your Van under the correct business class of use.

If this is your first time arranging Van insurance cover, you'll notice some significant differences. Business Van insurance categories are defined a lot stricter than those of car insurance, mainly due to the added risk and costs associated with a Van and its contents.

If you use your Van for business whilst self-employed but don't have a commercial use policy, you wont be protected against theft, damage or accidents involving your Van. You also wont have the necessary protection for your cargo or any tools that you transport for work.
What are my options for Self employed van insurance?
The type of Van insurance that you require will depend solely on the type of business you are running and how your Van will be used on a daily basis. Understanding business Van classes of use is key to getting the right cover at the right price. Insuring your Van for the wrong class of use could mean your not covered in the event you need to make a claim.
Is public liability insurance included?
As a self employed business owner, you will need to make sure that you have all the relevant insurance covers in place to protect you against any eventuality. That includes covering yourself for public liability. If you cause damage to someone's property or injure a member of the public whilst conducting your business, a public liability policy will protect you.

While not included as standard with Van insurance for the self employed, some companies may offer you a policy for a small additional fee. Its worth checking any other business policies you currently have such as tradesman insurance to see if your already covered.
Whats the VAT rate for self employed Van insurance?
Value added tax (VAT) isn't usually added to commercial insurance policies. Instead, an insurance premium tax (IPT) will be added to your policy at a rate of 12%. You'll find all relevant details about tax in your policy cost breakdown. IPT is favourable over the standard 20% VAT rate in the UK which is good news for the self employed and small business owners.
Whats the best way to save money on self employed Van insurance?
As a self employed business owner, watching costs is always a key factor to lasting business success. While insurance isn't something you should be cutting corners on, there are a number of ways in which you can help lower the cost of your cover.