We give you
Van insurance

Back
Compare Cheap Van Insurance Quotes
Why pay more? Shopping around for the best Van insurance deals just got easier. Compare over 30 of the UK's top motor insurance providers all at the click of a button. Save time and money when you Compare Van insurance quotes with vaninsurance.co.uk.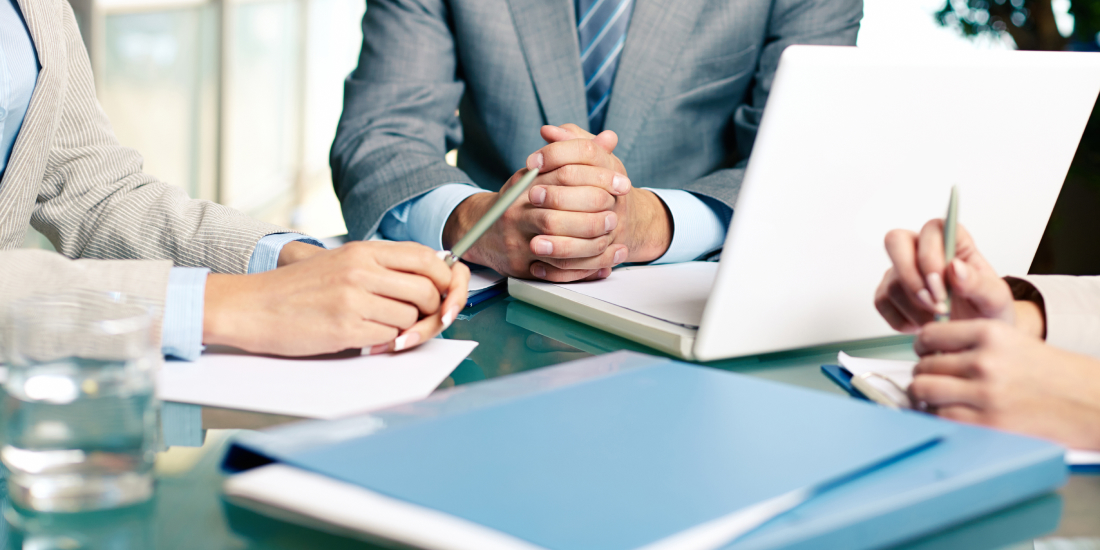 Why should I compare Van insurance?
If you're a Van driver, you'll be well aware that Van insurance usually costs a lot more than car insurance. Why? Well, Vans in general tend to have bigger, more powerful engines than your average car and usually weigh a lot more too. These two factors combined present a greater risk and is what pushes a Van into a much higher insurance group. The higher the group, the higher the price.

In addition, a large majority of Vans on the road in the UK are used for business and commercial purposes. Commercial Van insurance is specifically designed to deal with the added risks involved with operating a business, including the fact that most Vans will spend more time on the roads and can be a prime target for theft - another two major contributors that can increase the cost of your insurance premium.

Whether you need temporary Van insurance when moving house or commercial Van insurance for your day to day business operations, using a Van insurance comparison site will help you get the cover you need at the best possible price.
Why compare with Vaninsurance.co.uk?
When you look at the number of different aspects that can affect the price you pay for your cover, you'll begin to understand that the need to compare Van insurance online is more important than ever. Insurance companies change their criteria and target demographic regularly, so what was a good deal last year, may not be come renewal time. Never accept your current insurers renewal quote without shopping around first.

We've worked hard to develop solid relationships with our panel of experts which have been hand selected based on their ability to deliver top quality budget Van insurance products whilst remaining competitively priced and focused on putting their customers first.

We've made it super easy to get quick access to multiple quotes from over 30 top UK motor insurance providers, all at the touch of a button. Simply enter your details to instantly compare quotes, policy types and addons to find a deal that best suits you and your circumstances.
What do I need to compare Van insurance?
We've designed a simple and intuitive smart portal that's modern and easy to navigate. We won't bore you with lengthy and irrelevant data collection screens and we'll only ask for the essential information necessary to deliver lightning fast results. When you're ready to start your search for low cost Van insurance, we'll need the following information:
What is the best Van insurance option?
Van insurance has 3 main levels of cover options, much the same as car insurance. You'll be able to compare Third Party Only, Third Party Fire & Theft or Fully Comprehensive polices when comparing with Vaninsurance.co.uk. The level of cover you chose will depend on the individual requirements of you or your business. Take time to understand whats being offered with each level of cover to make sure you have the level of protection you need.
Van insurance Advice & FAQ
We know that comparing Van insurance can get confusing at times. We've done our best to answer some of the most frequently asked questions to help you better understand your quotes in order to make more informed decisions.
1. Can I insure any type of van?
In short, yes. As long as your Van weighs less than 7.5 tonnes, you'll be able to get insurance with a standard private or commercial van insurance policy. Anything heavier and you'll need to contact an HGV specialist. Its also worth noting that specialist vans such as minibuses or refrigerated vehicles will require a specialist policy. Some of the insurers on our panel may not offer this type of cover.
2. Is Van insurance cheaper for private use?
Yes. If you're simply looking to insure your van for social and leisure use, its likely to be much cheaper than a commercial policy. Business Van insurance has bigger associated risks and therefore warrants a higher premium.

Be aware that if you do opt for a private, social domestic and pleasure policy, you wont be able to use the vehicle for any type of commercial or business use. Doing so could invalidate your policy, even if its only occasionally used for business or commuting.
3. When is the best time to compare Van insurance?
You should start looking to compare quotes about 4 – 6 weeks from your renewal date. Your current insurance company will usually send you a reminder that your policy is due, along with a cost breakdown of the premium. Many of our users have reported being offered better deals when they have time to spare. Don't leave it till the last minute!
4. Can I add other drivers to my policy?
Yes. Its possible to add other drivers to your policy and is a necessary legal requirement for anyone wishing to drive your Van on UK roads. However, bear in mind that adding younger drivers or those with any adverse driving history, claims or convictions is likely to push the price of your premium up considerably.
5. Do you guarantee to beat my renewal quote?
Unfortunately, nothing in life is guaranteed and Van insurance prices are no exception. However, we are confident that by using our portal, you'll get access to the best deals available for your individual circumstances. Over 90% of our users save money when comparing Van insurance with vaninsurance.co.uk
6. My Van is modified. Will this affect my insurance quote?
Most certainly yes. You must declare any modifications to your insurance company. Anything that effects the weight, looks or performance of your Van is likely to increase the risk of accident or theft and will therefore push the premium up. Think carefully before making any unnecessary modifications.
7. How do I lower the cost of my Van insurance?
Insurance companies take many aspects into consideration when calculating your premium. Some you can't change such as your age, your driving history or where you live but others can be changed to help secure a lower premium.

Where the vehicle is kept overnight, your no claims bonus and your voluntary excess are some of the most common aspects that can help influence the cost of Van insurance. Paying for your insurance annually and avoiding monthly plans is another way to lower the cost of cover, as is upgrading the security features on your Van.

We've prepared a great in-depth guide on how to save money on Van insurance. Take a look for more details on the best cost saving exercises you can make to lower your van insurance.